CURATION, CREATION AND OBSESSION WITH BEAUTY
Our iconic Haarams have set the industry standard for decades, while our delicate rings and necklaces have taken over the new trends. We understand the myriad dreams of beauty that every customer brings to us and pour every ounce of craft and soul into making that a reality.
All of our collections and pieces tell a story. When you gaze at the fine gold or dazzling diamonds, you experience one such tale. Admire, explore and find the story that echoes in your heart. Join the generational clients who only shop at Alankrith Jewellers because there's no jeweller in the world as invested in your beauty.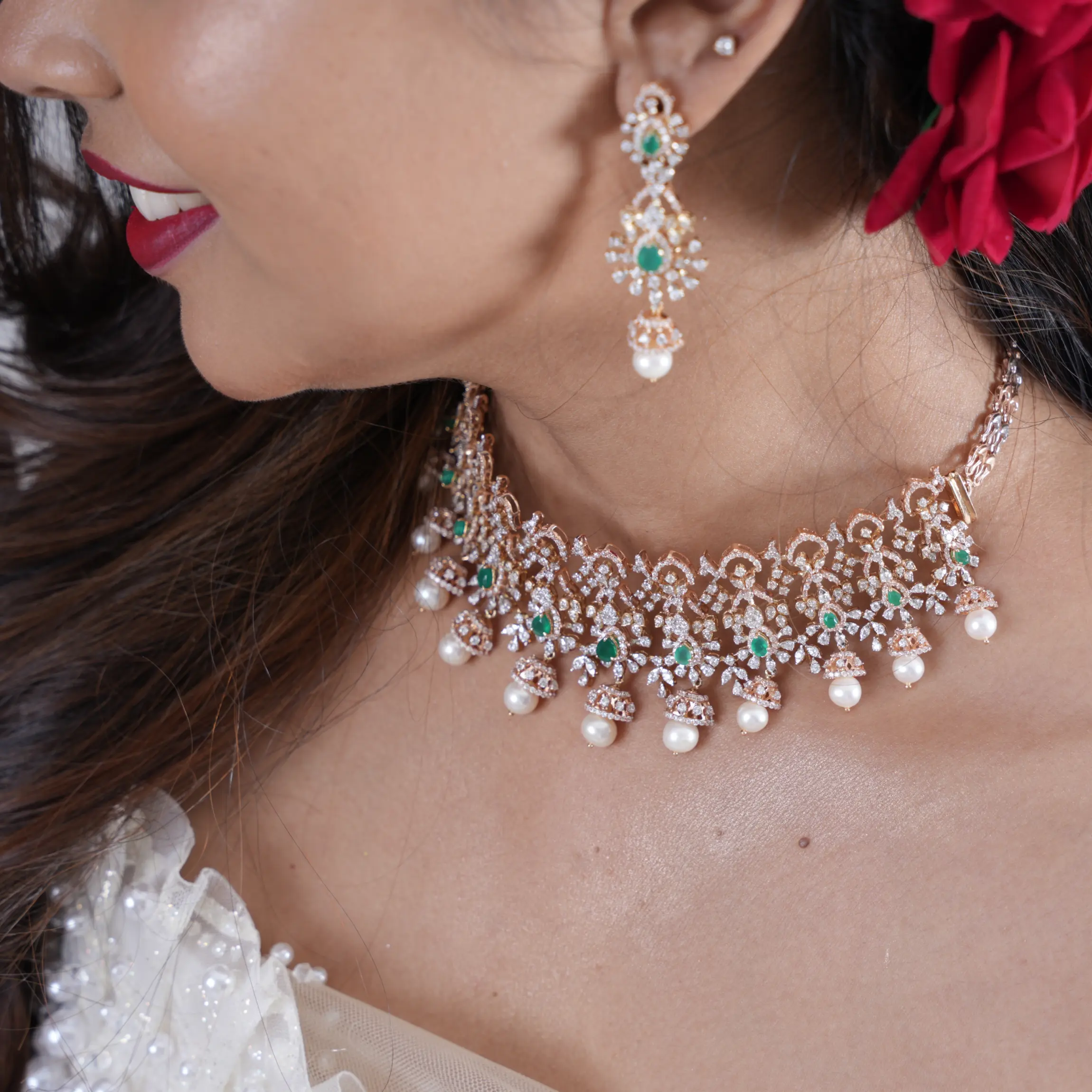 DISCOVER OUR TENETS OF TRUST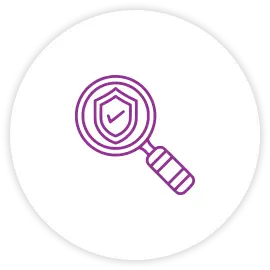 Transparent Practices
At Alankrith, every jewellery
lover gains clarity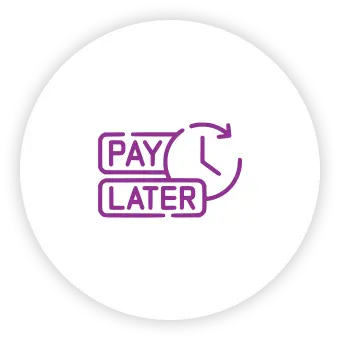 EMI Option
And the price is always right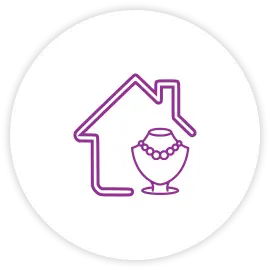 Try @ Home
Our showroom is your home,
and your home can be a gallery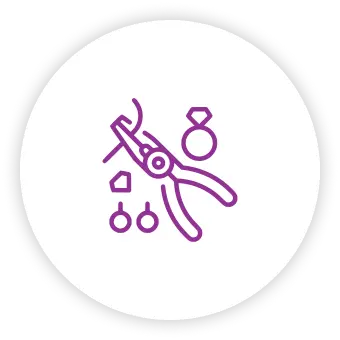 Customization of Jewellery
We create what you imagine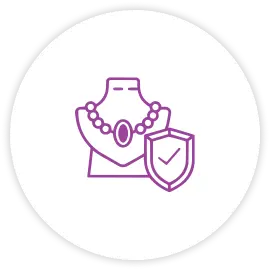 Your Jewellery Our Commitment
Delivering your dream Jewellery
within the promised timeframe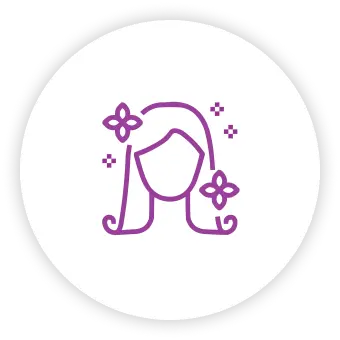 Personal Touch
And care about your
beauty personally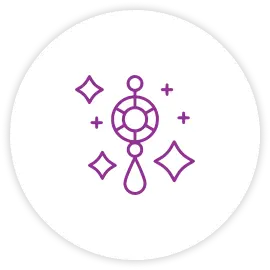 After Sales Service
Where the pieces that
you buy stay bright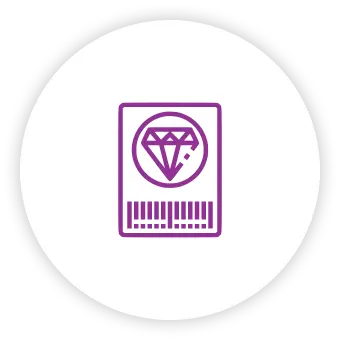 HUID + Certified Diamonds
Because we are driven by
your love for the finest jewellery